Additional Hearing Resources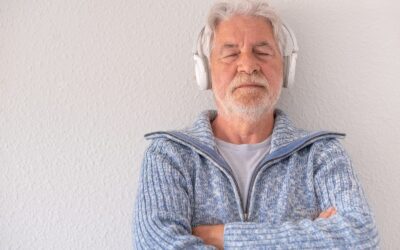 Hearing is one of our most precious senses, allowing us to connect with the world and the people around us. However, it's a sense we often take for granted until something goes wrong. One such alarming condition is sudden hearing loss, a rare but potentially...
Custom Tailored Care
Choosing any healthcare professional is one of the most important decisions you can make, and we hope to you decide to choose us. We pride ourselves on a being a very patient-centered practice. We always take the time to listen to you so we can better understand the day-to-day challenges you are facing as a result of hearing or balance difficulties.
We use this information to provide a plan that is custom tailored to meet each individual's needs and expectations. We find that this is the best way to develop treatment goals and intervention strategies that are both relevant and achievable.
We promise we don't send spam
Address
Medical Building
165 North Village Avenue
Suite 114
Rockville Centre, NY 11570