Get In Touch!
Audiology of Nassau County is conveniently located in the heart of Rockville Centre, a short walk from the Long Island Railroad, and just north of Sunrise Highway. We are a mile south of the Southern State Parkway's exit 19.
Information You Need to Know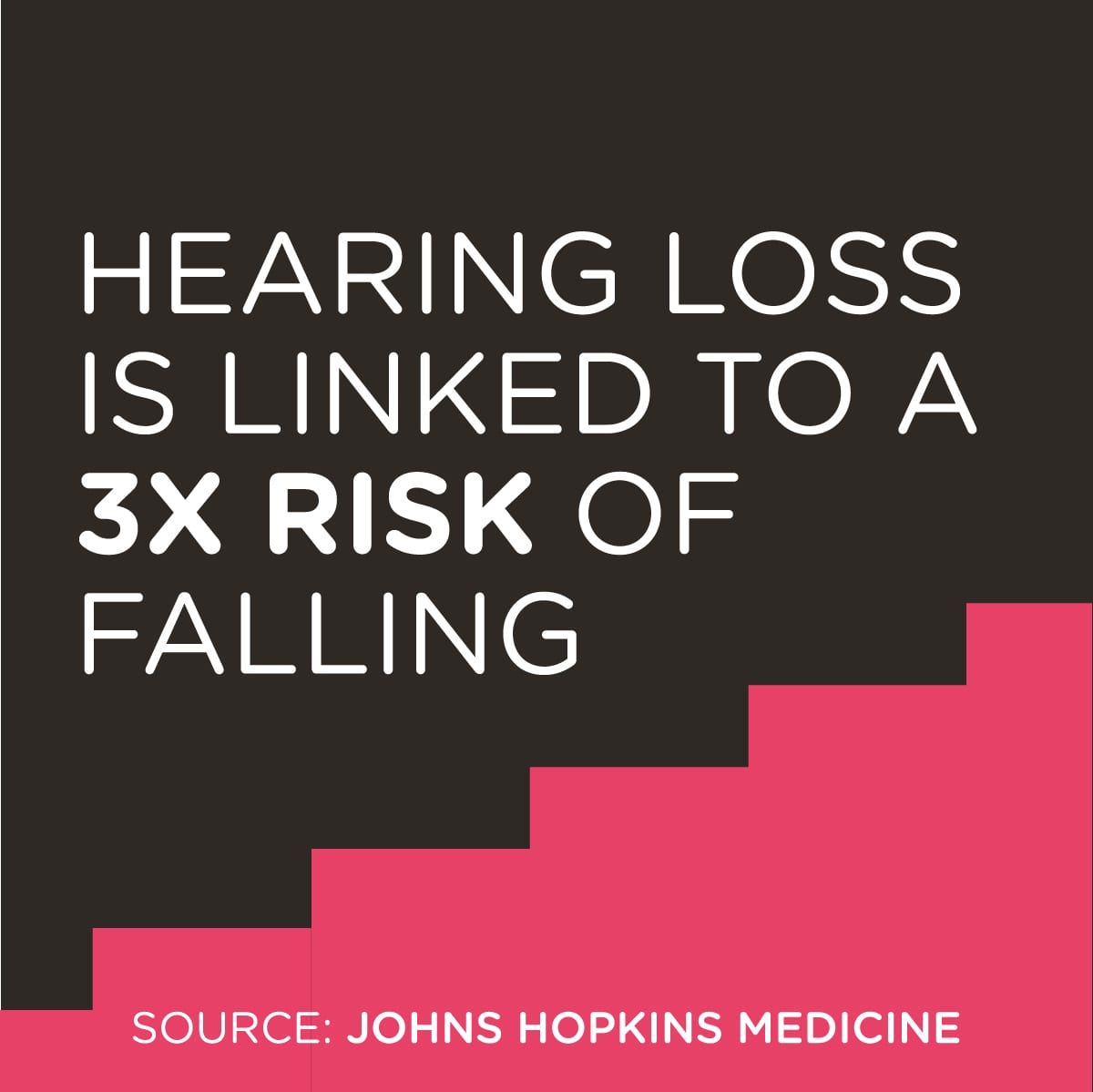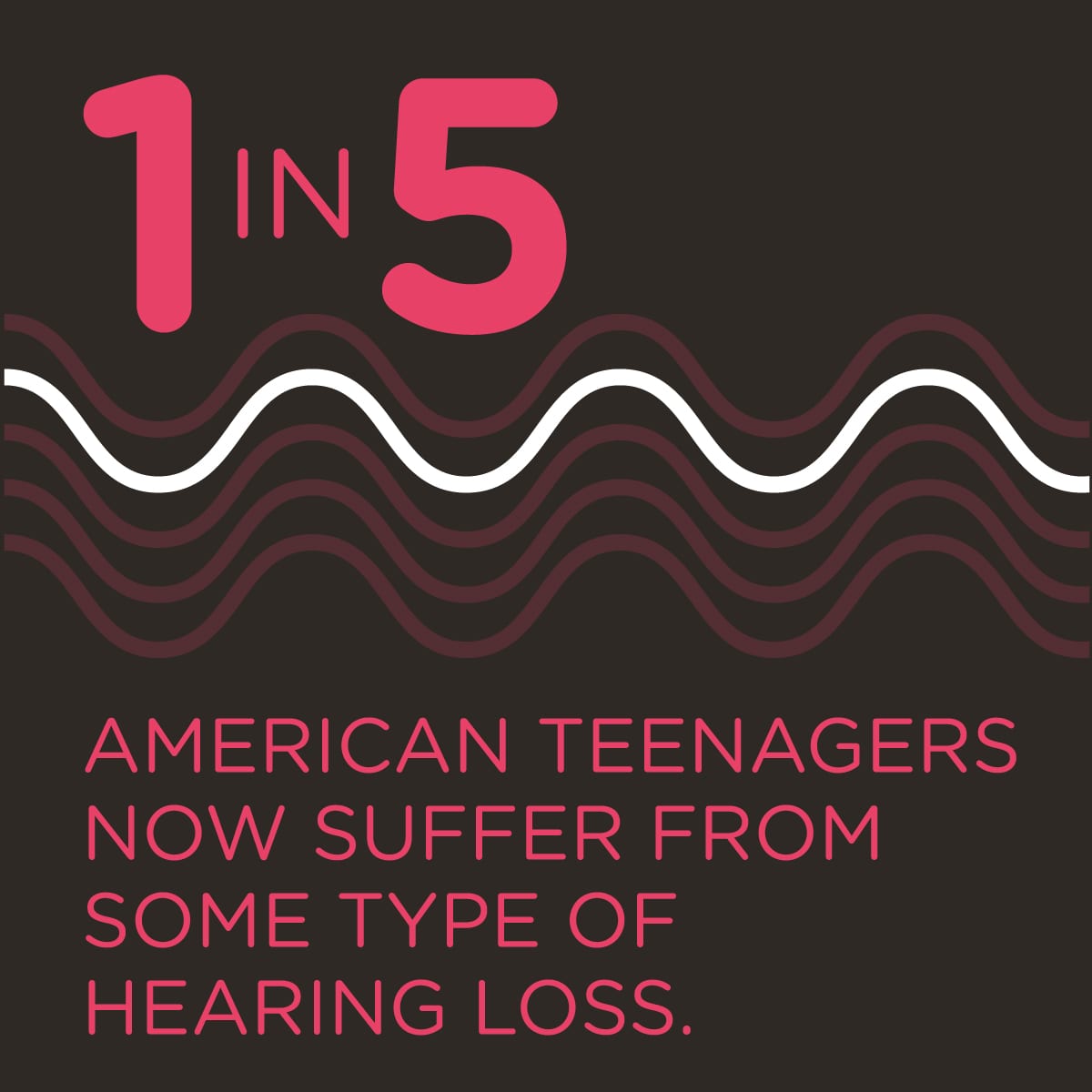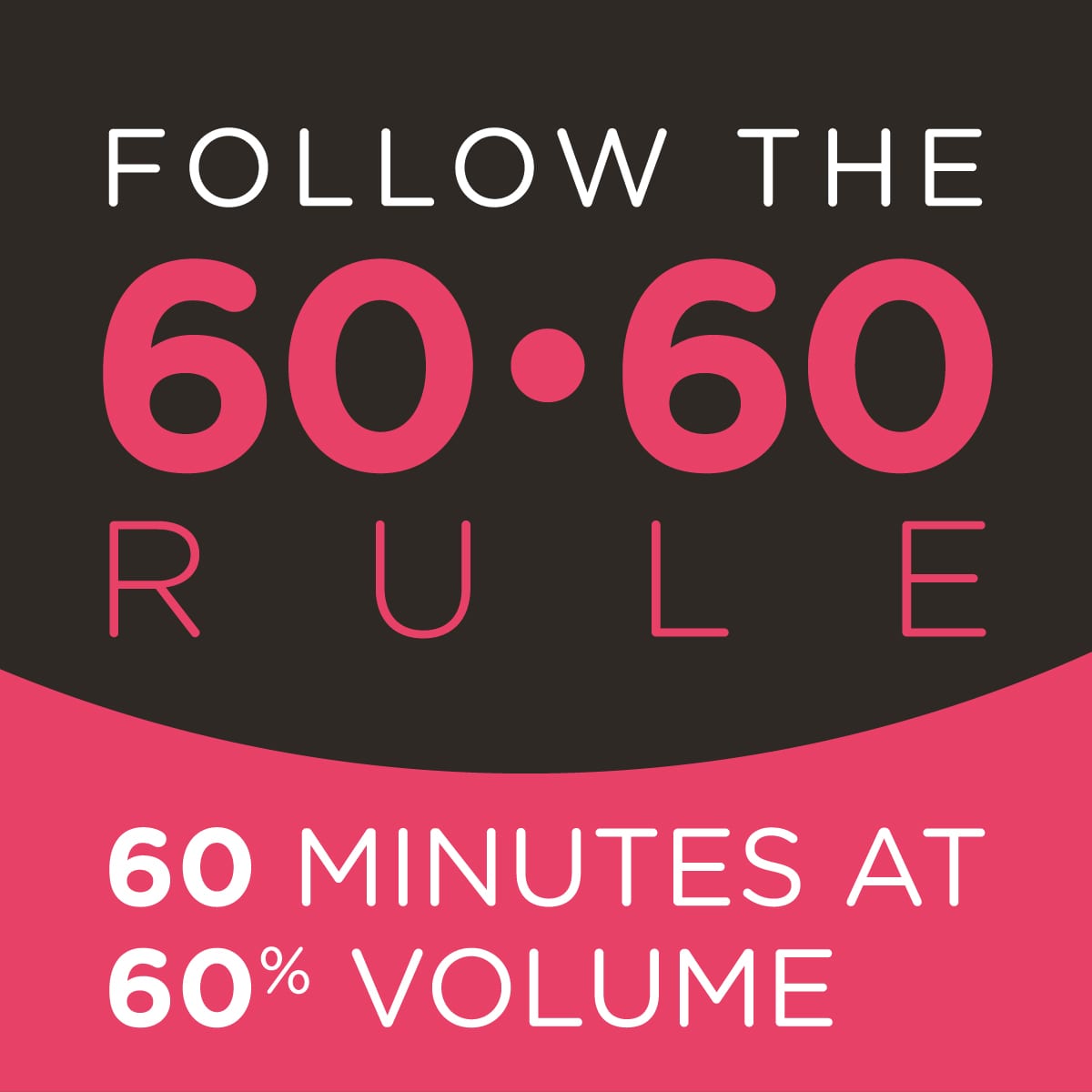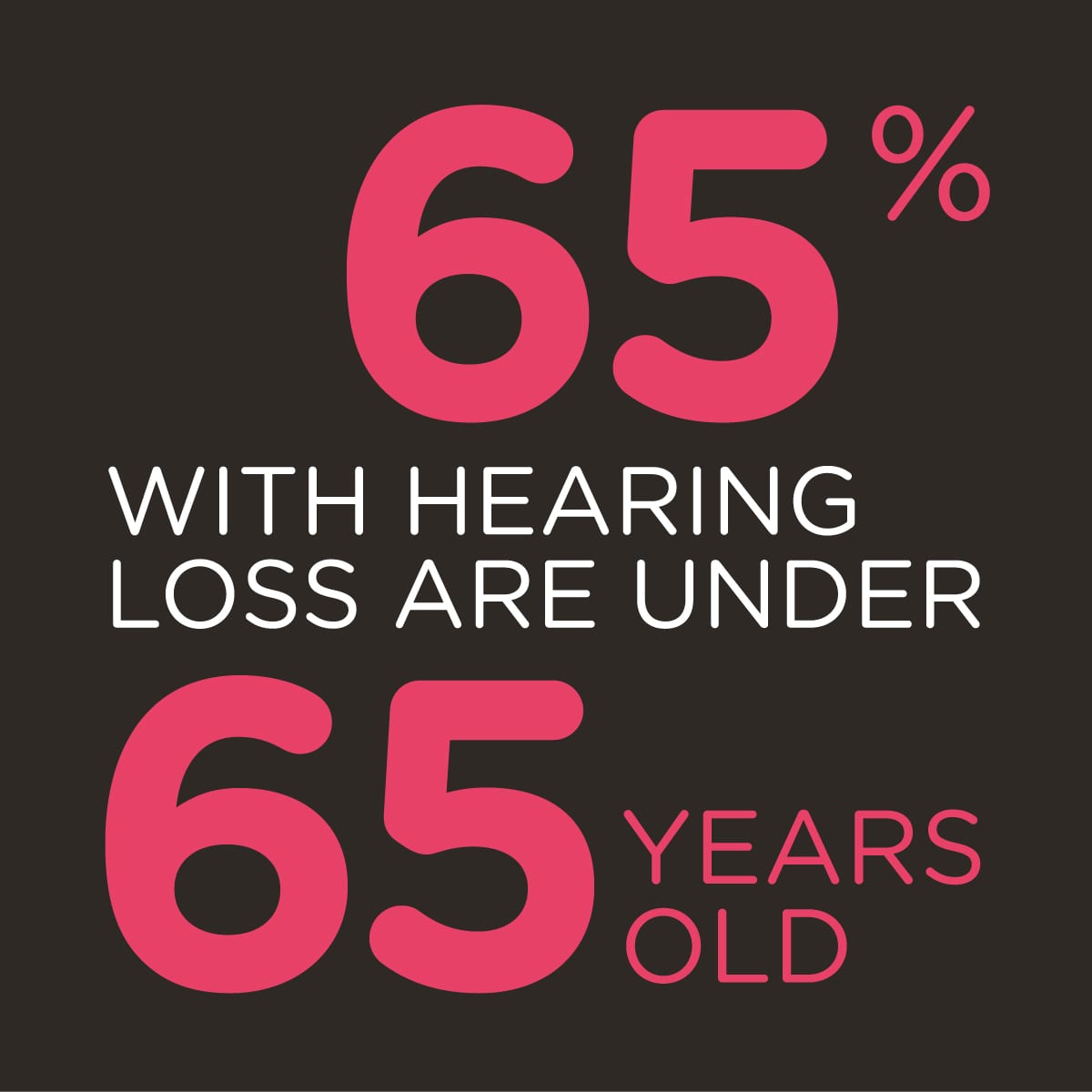 Frequently Asked Questions
What percentage of American adults report hearing loss?
Approximately 17 percent of American adults report some degree of hearing loss
Is there a connection between hearing loss and age?
There is a strong relationship between age and reported hearing loss: 18 percent of American adults 45-64 years old, 30 percent of adults 65-74 years old, and 47 percent of adults 75 years old or older have a hearing loss.
How does exposure to loud noises impact your hearing?
Approximately 15 percent (26 million) of Americans between the ages of 20 and 69 have high frequency hearing loss due to exposure to loud sounds or noise at work or in leisure activities.
Who is more likely to experience hearing loss, men or women?
Men are more likely to experience hearing loss than women.
Who is the typical person suffering from tinnitus?
Of adults ages 65 and older in the United States, 12.3 percent of men and nearly 14 percent of women are affected by tinnitus. Tinnitus is identified more frequently in white individuals and the prevalence of tinnitus is almost twice as frequent in the South as in the Northeast.
Of the people who need hearing aids, how many actually wear hearing aids?
Only 1 out of 5 people who could benefit from a hearing aid actually wears one. This ensures that 4 out of 5 people are suffering needlessly.
Custom Tailored Care
Choosing any healthcare professional is one of the most important decisions you can make, and we hope to you decide to choose us. We pride ourselves on a being a very patient-centered practice. We always take the time to listen to you so we can better understand the day-to-day challenges you are facing as a result of hearing or balance difficulties.
We use this information to provide a plan that is custom tailored to meet each individual's needs and expectations. We find that this is the best way to develop treatment goals and intervention strategies that are both relevant and achievable.
We promise we don't send spam
Address
Medical Building
165 North Village Avenue
Suite 114
Rockville Centre, NY 11570